Commercial Vinyl Strap Chaise Lounges from just $135.00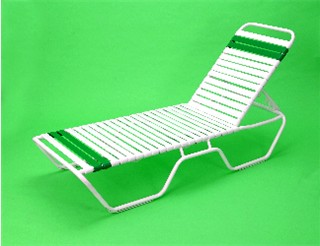 ←click the picture for more information
Commercial Vinyl Strap Patio Chairs from just $75.00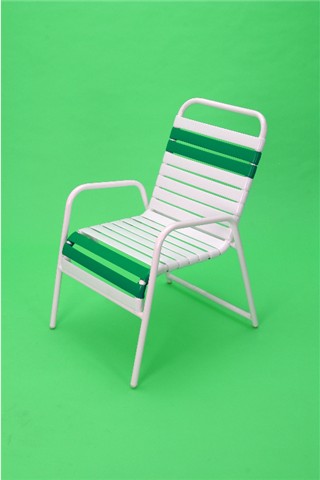 ←click the picture for more information
Special Promotional Price -- $629 (REGULAR PATIO DIRECT PRICE of $799)
Special Promotional Price for the Casual Creations Siesta Sling collection includes 4 Aluminum/Sling Dining Arm Chairs -- choose from 11 frame colors and any "A" grade fabric and 42" or 36" Round Tempered Glass / Aluminum Table with Terra frame --- with full manufacturer's warranty from the Casual Creations. You can also special order matching chaise lounges, recliners and ottomans --- Hurry While Promotion Lasts!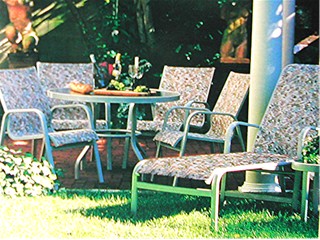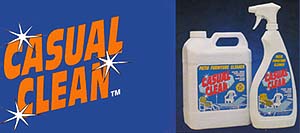 Keep your outdoor furniture looking like new with Casual Clean® products from Patio Direct
click the picture for more information on Casual Clean®
Call 866-278-6708 or email Patio Direct at PatioDirect@aol.com for other items that might also be on clearance or sale in our showroom.